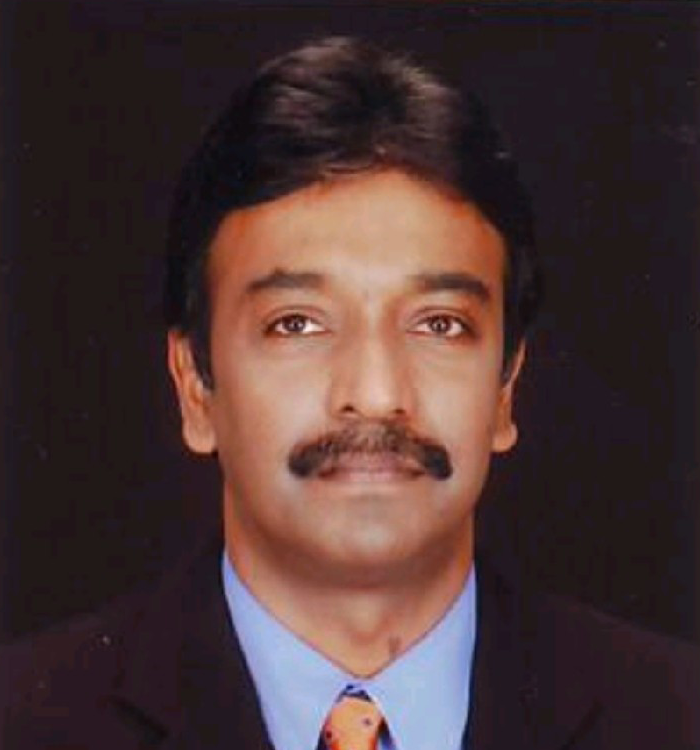 Sayeeful Islam
Managing Director, CGG.
One of Bangladesh's most respected business figures and the former President of the largest business chamber in Bangladesh, the Dhaka Chamber of Commerce and Industry (DCCI), Mr. Islam has represented Bangladesh in many high-level international trade policy forums and contributed towards obtaining favourable trade terms for Bangladesh. He has in-depth knowledge and understanding of the Bangladesh economy, its strategic position in the global context, and the strengths and weaknesses that are significant in the framework of bilateral & multilateral trade negotiations.
View Profile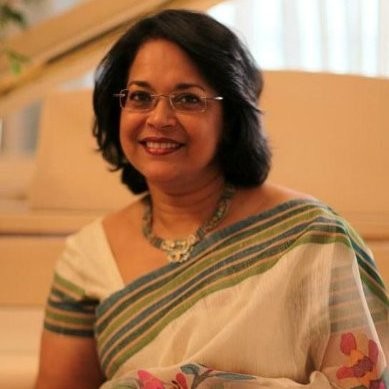 Sabrina Islam
Director, CGG.
Sabrina Islam has been involved in business for over three decades, having started her career with the Bangladesh Handicrafts Cooperative Federation that pioneered the marketing of rural artisan's arts and crafts in Bangladesh through its outlet "KARIKA" in the mid-seventies. She obtained her LLB (Honours) from University of Dhaka in 1977. In 1977, she was awarded a scholarship by Ford Foundation under their 'Decade of Women 1977-1987' program to continue her education in the US.
View Profile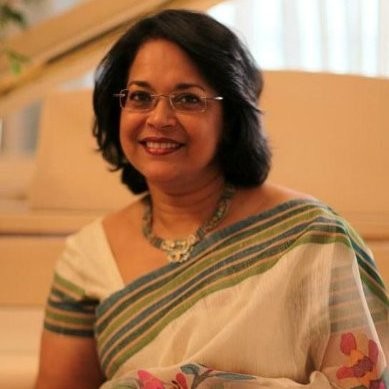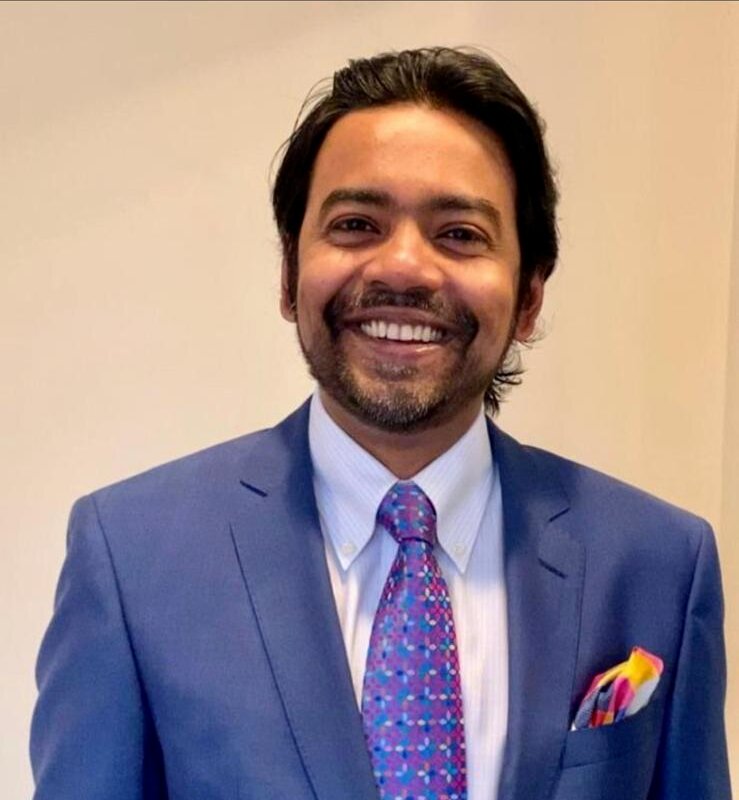 Raiyan S. Islam
Director, CGG.
Raiyan Islam did his schooling at The Doon School in Dehra Dun where he completed his ICSE and was the first awardee of the Duke of Edinburgh International Award for Young People (IAYP) from his batch. He continued his studies in the US and UK, earning his B.Sc. in Environmental Management and his Master's in Management from Cass Business School, City University in London. He has since lived in London and is currently involved in marketing for Concorde Garments Group, acquiring new customers and retaining them with the best possible client service.
View Profile
S. Nibras Islam
Director, CGG.
Nibras joined Concorde Garments Group with over 10 years of experience as a Management Consultant at EY-Parthenon, the Strategy Consulting business of Ernst & Young (EY), where he was a leader in the Consumer Products and Retail Strategy teams in New York and London.
View Profile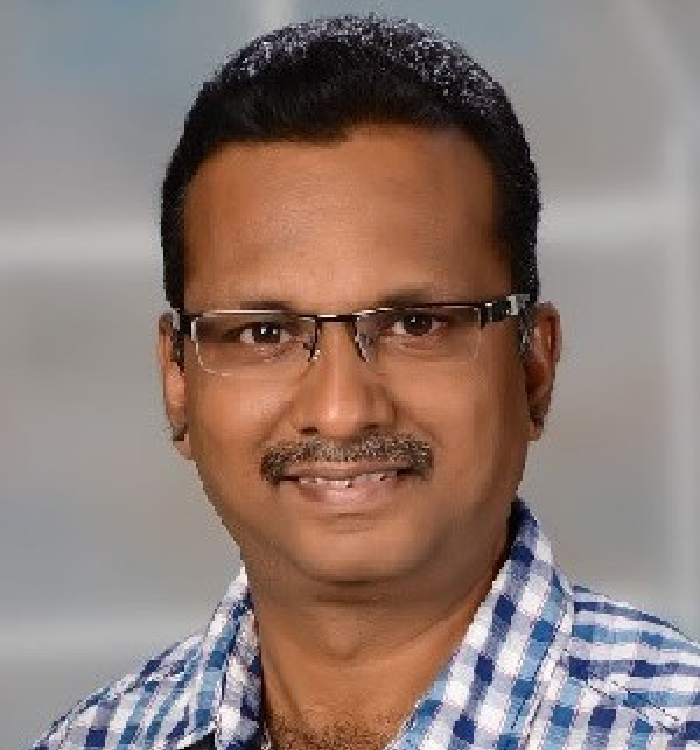 Senthilkumar Balasubramanian
Head Of Business, CGG.
Senthilkumar Balasubramanian is from Coimbatore, which is famous for Textiles and textiles Research He is a graduate in Business Administration and worked in a leading textile group in Coimbatore for 20 years in the field of Production, IE, Planning, Projects and Marketing/Merchandising.
View Profile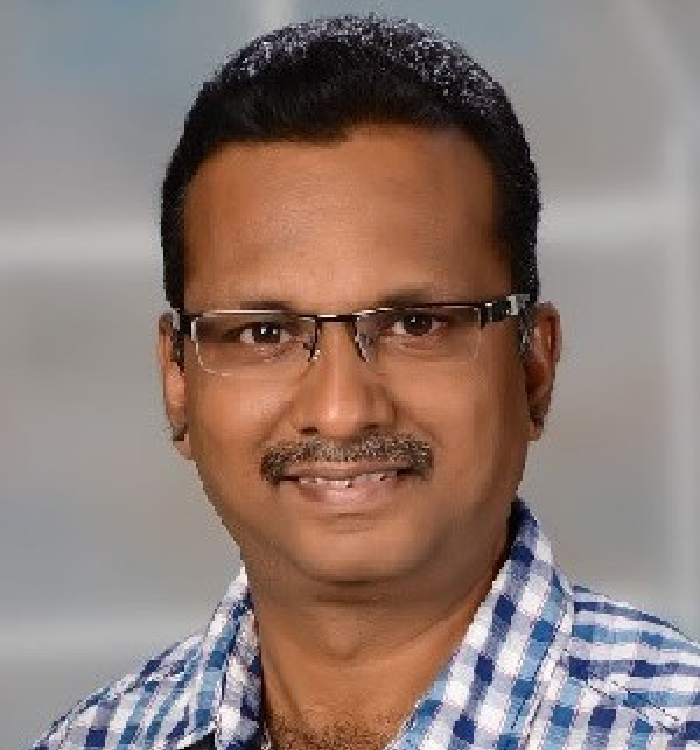 Donald Francis Malintha
Production Director, CGG.
As a highly skilled professional in the Garments manufacturing trade for over 33 years, he is experienced in both woven and knitted garments, from the initial sample stage to warehouse and shipping. Mr. Malintha possesses in-depth knowledge of the complete process of garment manufacturing, cut-to-pack, with strong management and leadership skills to dynamically manage production.
View Profile