Our Philosophy
"If you're not a risk taker, you should not get into business"
Mr. Sayeeful Islam, Managing Director, CGG
In the early 1980s, when Bangladesh was a young nation on the verge of building its business infrastructure, Mr. Sayeeful Islam took a step that inspired his contemporaries. A chemical engineer by education from Texas A&M University, he believed in the potential for collective growth of the nation through mass employment, particularly of women.
Leaving his job in the US as a chemical engineer and returning to Bangladesh with this vision for growth for all, he established the building blocks of Concorde Garments Group. He formed one of the first garment factories in the country with his trusted partner in life, Sabrina Islam, also a scholar educated at the prestigious University of Dhaka, a woman entrepreneur, and winner of the Outstanding Woman in Business Award at the Bangladesh Business Awards 2008.
Today, the company boasts to be a trustworthy partner of the nation and has welcomed the next generation of the family into the leadership team. What started in a 400 square foot space is touching ground all over the world with a palette full of products, and growing every day, empowering, enabling and engaging those around them every day along the way.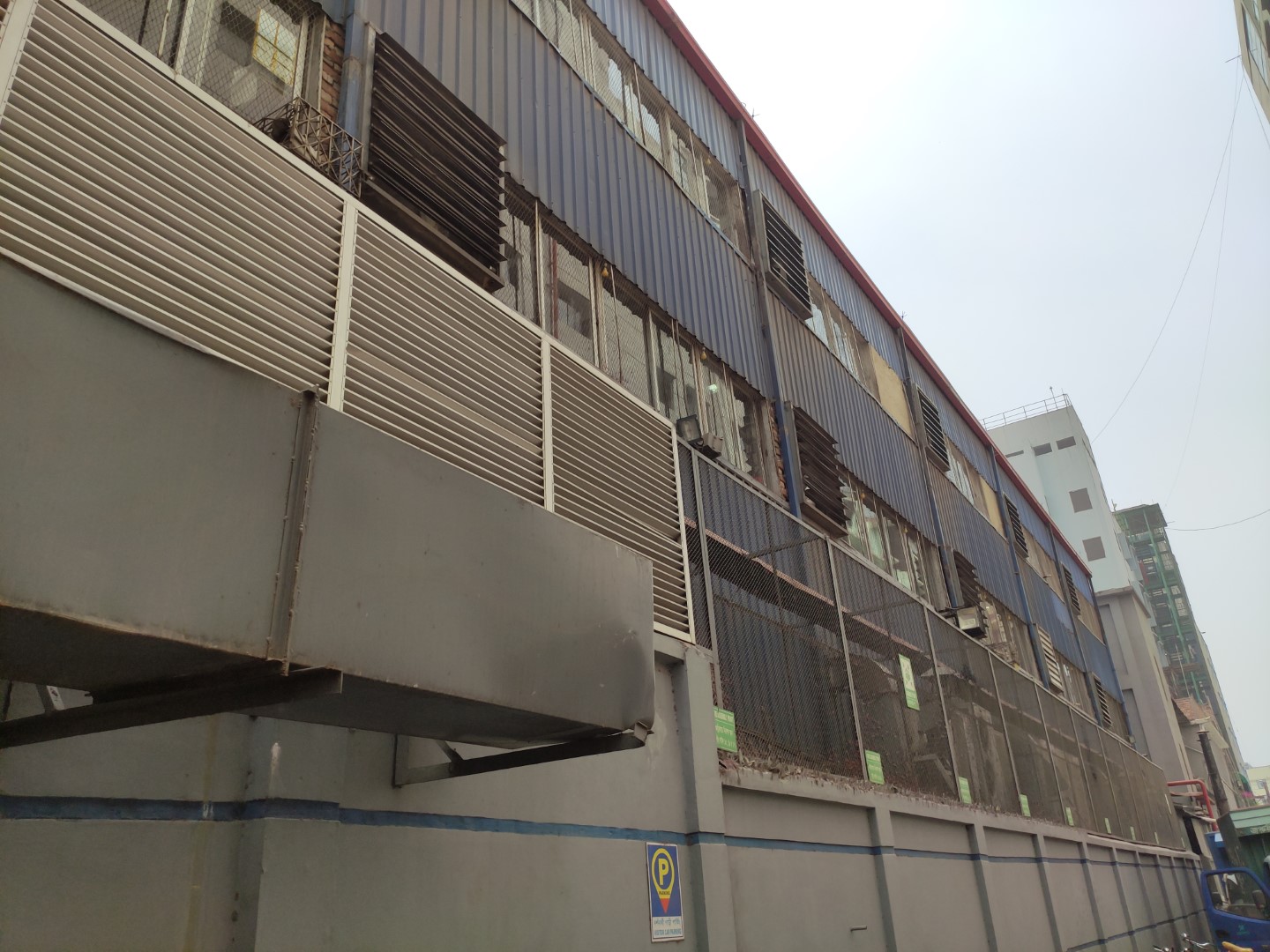 1983: Concorde Garments Ltd, one of the first garment manufacturing factories in Bangladesh, starts making high quality men's shirts in Mirpur, Dhaka.
1985: Tulip Garments Ltd is formed with a focus on manufacturing ladies' blouses, based in separate premises in Elephant Road, Dhaka.
2015: Tulip Garments Ltd is rebranded as Lily Apparels Ltd., and relocated to a larger, purpose-built factory in Ashulia, in the outskirts of Dhaka.