Awards and Certifications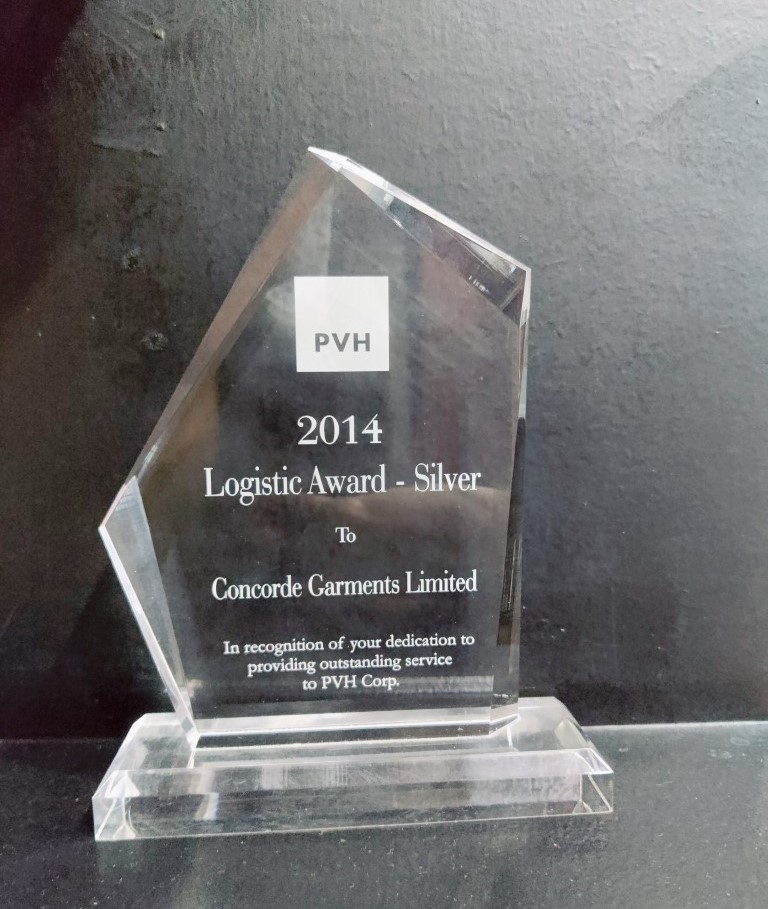 Almost 4 decades of experience in garment manufacturing and exporting for the biggest brands in the world.
Backward linkage with Osman Interlinings Ltd, the largest interlining company in Bangladesh.
One of the few factories in Bangladesh that can make fully-taped shirts.
Approved by major buyers such as Walmart, PVH, Inditex, Perry Ellis.
Specialized manufacturer of men's and women's woven tops.
Production capacity of over 600,000 pieces per month.
No rejections or air-shipments in 38 years.
Run by qualified, international experts.
3D drawings and quick turnaround of samples.
Stand-alone sales offices in Europe.
Anybody with the manpower and machinery can produce garments, but quality is a must in order for any company to become the leader and trendsetter in any industry. Throughout the decades of our existence, we have specialized in the production of a single category: woven tops - shirts and blouses, and created our own niche in the market.
Certifications
Concorde Garments Ltd has achieved the following high-level certifications in the field of quality, ethical trade and social compliance: