Social Compliance - Code of Conduct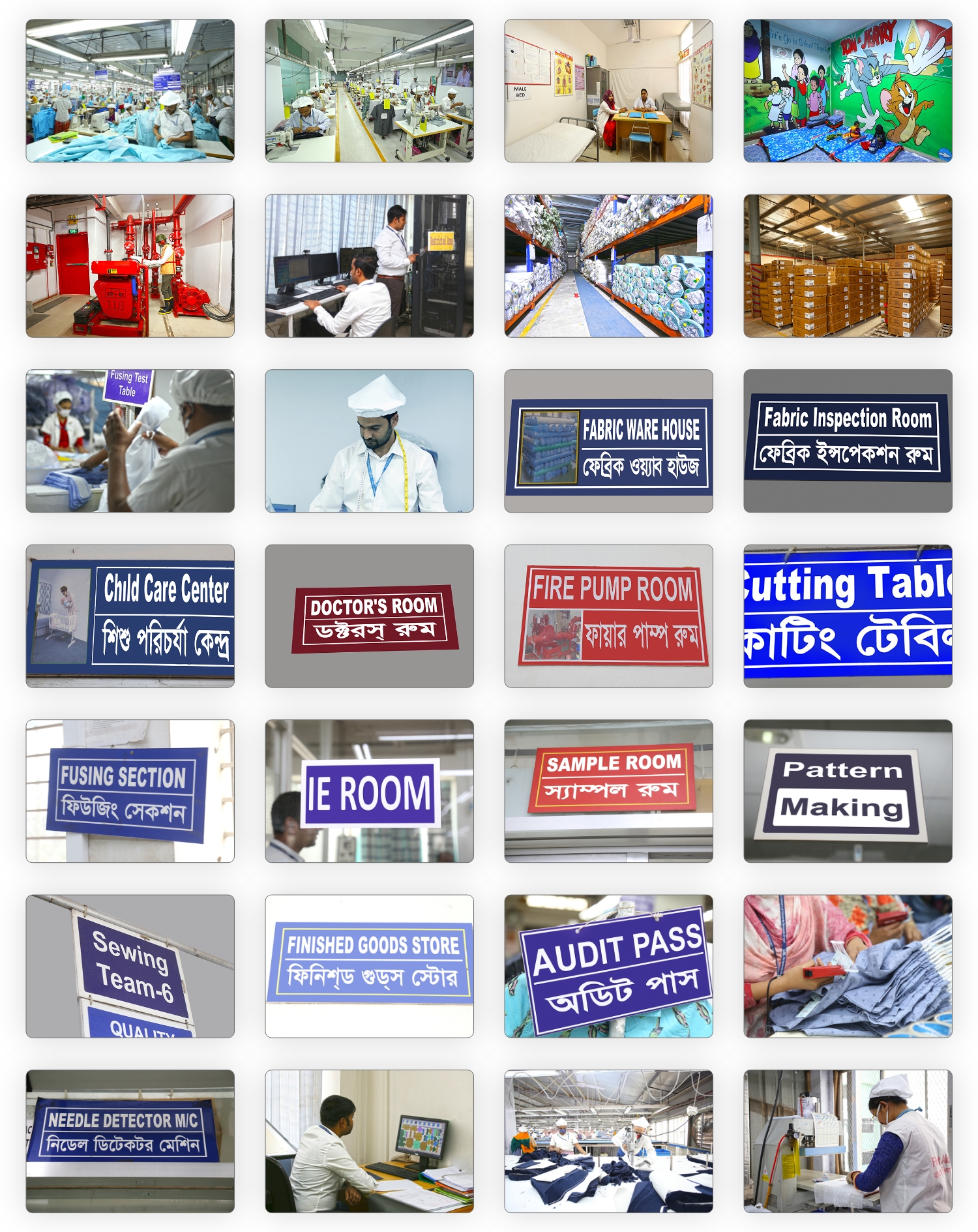 Concorde Garments Group is a responsible and ethical apparel producer and embodies, both in spirit and practice, internationally established codes of social accountability and ethical business practices. We recognize and respect cultural differences and employ individuals solely on the basis of their qualification for the job. We identify and work with suppliers and buyers who in the conduct of their business abide by local laws and have ethical standards compatible with our own.
The basis of the various parameters that comprise the code of conduct are drawn from the following:
Ethical Trading Initiative
Global Sourcing Principles of key customers
ILO Conventions
Local Legislation
The following are some characteristics of our factories Safety features:
Protective gear for Operators.
Clearly marked aisles and exits.
Separate spot removing room with exhaust fan.
Boiler room surrounded by 10 inch thick concrete wall.
Needle-guard for every sewing machine.
Metal Hand-Gloves for Cutting Operators.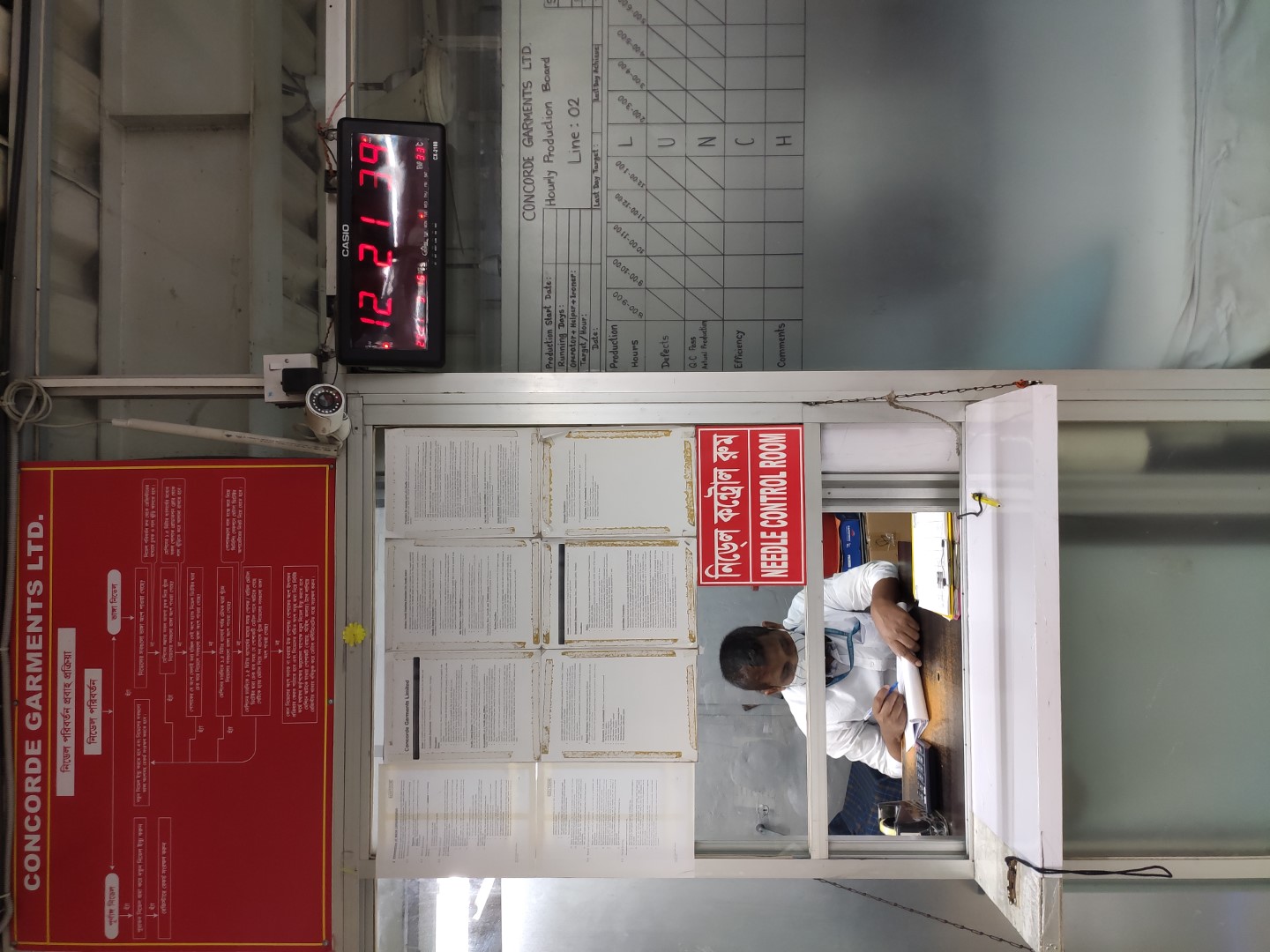 Our factory has achieved following globally recognized certifications with regards to social compliance:
Below are some of the organisations which have placed their trust in us:
Certifications:
Alliance for Bangladesh worker safety.
Accord.
ISO 14001:2015 (EMS).
ISO 9001:2015(QMS).
WRAP.
Sedex.
BSCI.
GOTS.
GRS.
Buyer's approvals:
Walmart
PVH
Norwest
Kontoor
Intradeco
Perry Ellis
EPIC
G-TEX
Bay City(GMBH)
Fortunex